PORTFOLIO
Projects and experience
We offer integrated design services, complete with the personnel and technology necessary to superbly take on projects, big or small. Explore the case history of our most representative projects and also take a look at the large-scale projects that some of the resources who now work at Seingim contributed to.
Seingim before Seingim
CURRICULA
The experiences of the people at Seingim speak about our future
Seingim attracts the best engineering minds in Italy, making it a veritable incubator of talent and excellence in the field. We cultivate in-house training and growth so that our clients can always rely on a pool of qualified,
motivated, and high-performing resources. Plus, we have the privilege of working with high-profile professionals with a prestigious wealth of previous experiences with the best Italian projects and organisations. Check out some of the most brilliant examples in the gallery below.
Sistema Mose, Venezia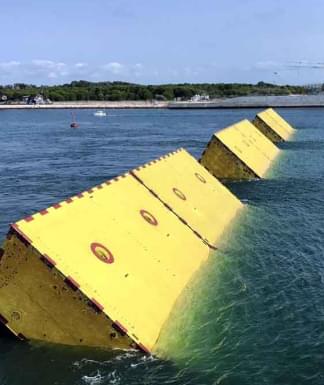 Fabio Pinton
Alberto Fisichella
Marcello Lazzarato
Francesco Della Casa
Karachaganak project, Kazakistan
Expo 2015, Milano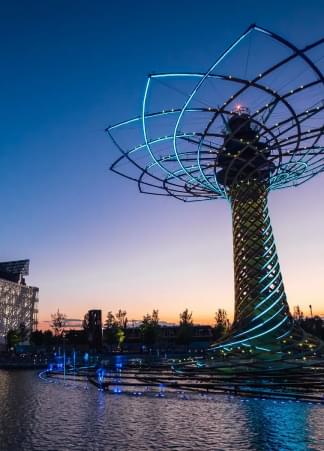 Aeroporto di Venezia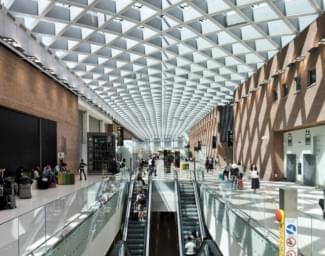 Rete di telefonia mobile Wind, H3G, Italia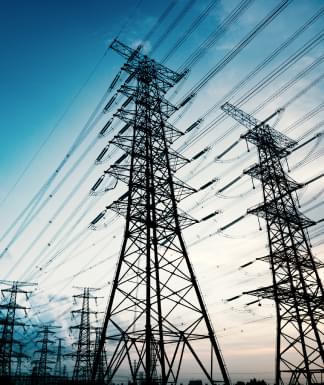 Impianto RAEE, Siracusa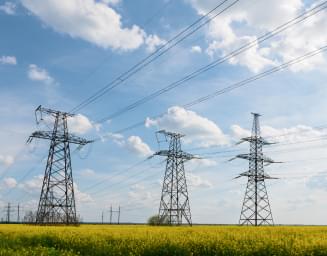 Impianto RAEE, Siracusa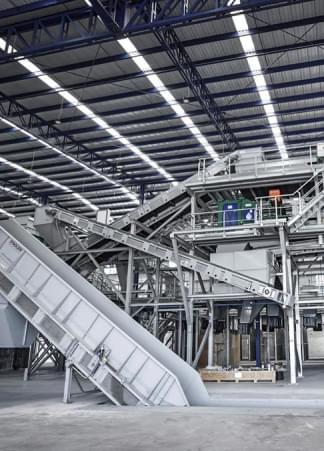 Terminal Off-shore, Venezia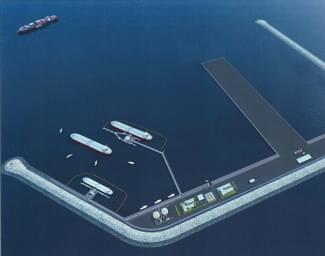 Jazan Integrated Gasification Combined Cycle, Saudi Arabia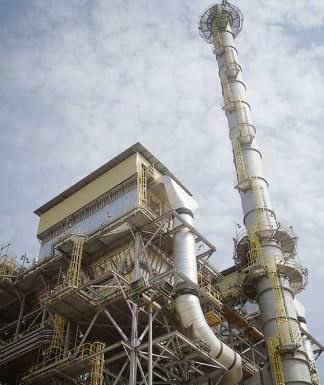 New Maternity Hospital, Kuwait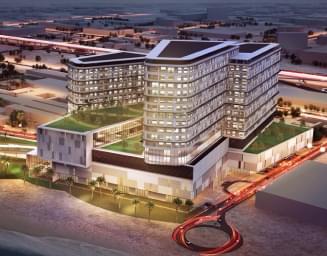 Doha International Airport, Qatar