WELCOME TO SEINGIM
We are the meeting point between technique and human ingenuity
Seingim has been creating value and contributing to civil and industrial engineering progress in Italy and in the world since 1997. Our conception of engineering is art at the service of the collective well-being and we strive every day to turn our vision into priceless solutions and opportunities for people and the environment.
This is why our clients and partners can count on a team of over 400 talented members, a vast offer of integrated services, and a natural inclination for innovation and excellence.
Find out who we are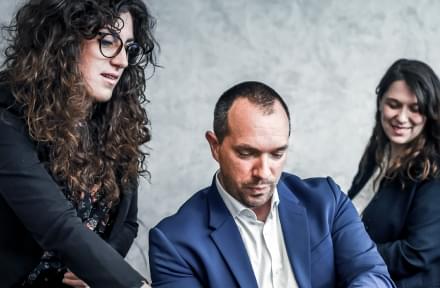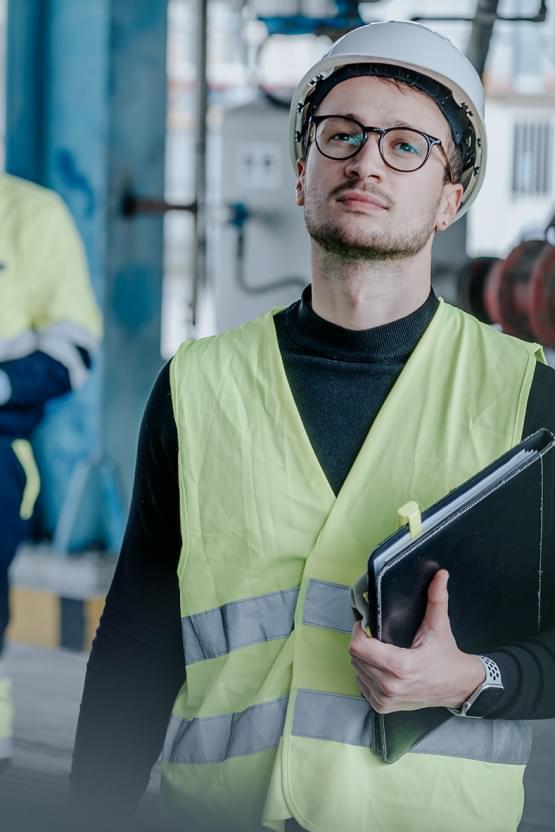 ABILITIES
We ensure excellent service in every single sector
The breadth of what Seingim has to offer is unprecedented in the Italian design business landscape. Thanks to the skills and talent of our resources, along with constant investment in research and development, we are able to take action in all industrial sectors with complete, highly specialised technology and services.
The flexibility between our departments and a tailor-made approach allows us to follow a project through every phase, ensuring high quality standards throughout its entire life cycle.
CAPACITY
We have the right number to do big things together.
The secret of Seingim's growth is a winning combination of strategy and motivation. We can help you reach your goals because we follow production policies that aim to perfect the technical prowess and quality of our services.
At the same time, we take care of our human resources via training and integration, fostering a positive and ever-stimulating company culture.
The Seingim method
offices in Italy and abroad
increase in turnover (2022)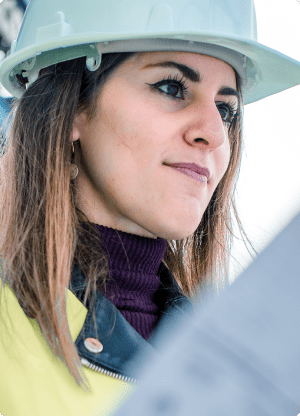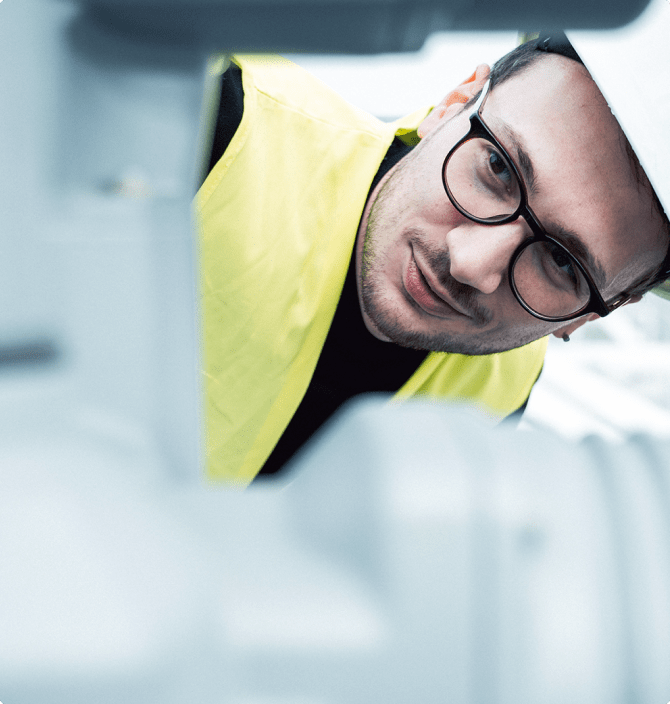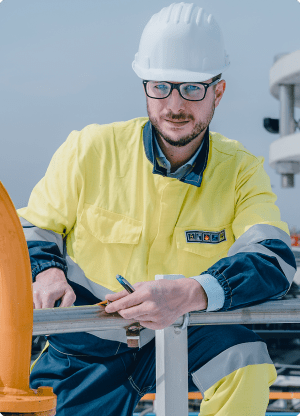 engineering made human
PEOPLE
Step into Seingim and discover the other side of engineering
Unity, collaboration, and sharing are essential components of life at Seingim. We take our colleague's daily commitment to heart, respecting their time and their opinions, and we strive to build a healthy, inclusive atmosphere made of people first, before workers.
Furthermore, we often organise team building experiences and entertaining activities to foster the sense of belonging.
If you are a young talent or an expert looking for new opportunities, contact us straight away: in all likelihood, there is a spot at Seingim that is waiting just for you!
Work with us
Seingim people