HUMAN-CENTERED
We are Seingim
There is a way of doing things but there is also a way of being. Being people, even before being personnel. And being a team, even before being a company. Seingim is the first company in its sector in Italy to openly define itself as being human-centred and people-oriented. Because here, the company culture resides in the cooperation and respect between individuals, whether employees, collaborators, partners, or clients.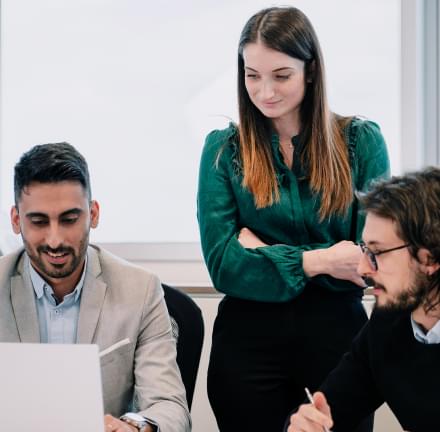 VISION
To us, engineering is a fundamental tool that is able to unite quality of life, progress, efficiency, and the constant search for innovative solutions. As people, citizens, professionals, entrepreneurs, and administrators, as individuals or as part of a group, we all feel the need to counts on a qualified professional engineer at the service of the community. Putting strategy, culture, and professionalism at everyone's service is in Seingim's DNA.
MISSION
Seingim shares high added-value solutions to meet the client's every need and contribute to the civil and industrial engineering process. Through a team of engineers, appraisers, architects, and surveyors, we are able to follow company development policies geared towards the constant search for innovative solutions, becoming a reference point in the systems engineering sector.
PEOPLE-ORIENTED
People who work for the well-being of people
Designing is our job but it is teamwork that defines exactly what we do each day. A team that finds itself with the objective of creating value for other people and the community, in sharing common visions, and in genuine exchanges between individuals
who are different and unique in their own way. We like to nurture a climate of trust and empathy that is able to overcome the traditional barriers typical of office life. That is why at Seingim, experiencing the company also means meeting up for a five-a-side football match, a pool party, or a dinner party.
Seingim people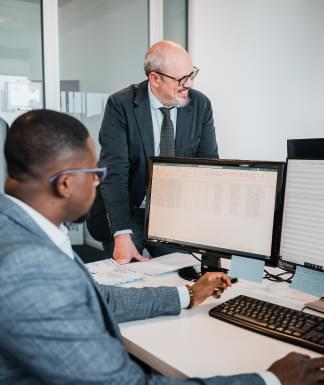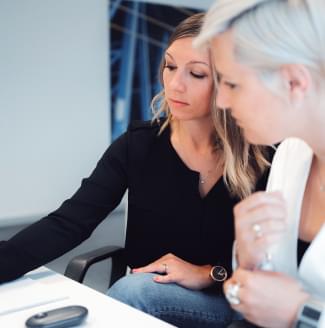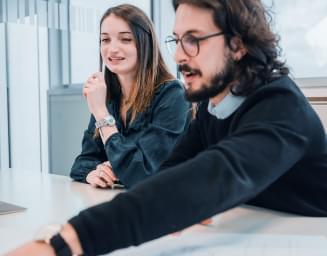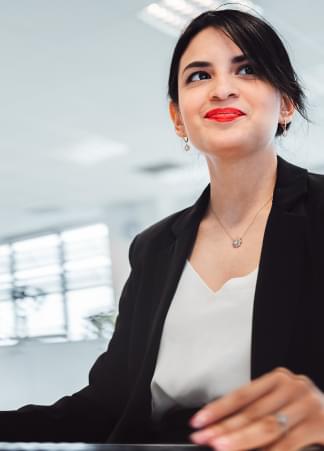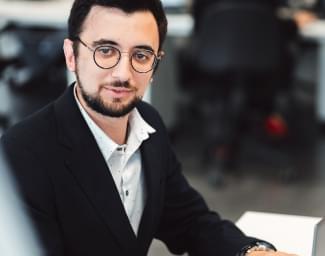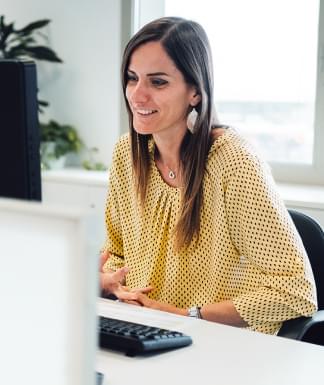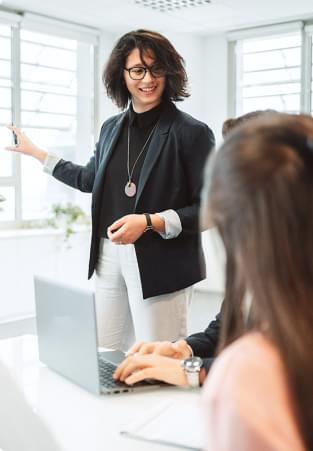 VALUES AND GOALS
A universe of shared values, where we meet every day
Seingim and the people who are a part of it recognise themselves in a very specific framework of values, consistent with the company vision, and inspired by the concepts of beauty and functionality. The contours of this framework allow us to focus on the everyday operating goals
and, at the same time, long-term goals that aim to preserve a healthy workplace and building a sustainable and more equal world.
From excellence to training, Seingim's founding values are our pillars.
A real commitment
Attention to detail, guaranteed also by our integrated management system, is the first step in reaching quality results in all the sectors in which we operate.
Thanks to continuous investment in avantgarde technology, we guarantee our clients technologically advanced and competitive solutions.
We work like a well-oiled machine to complete a project within the delivery times without forgoing quality.
With 15 operating offices in Italy, they cooperate intensely to ensure a tight-knit, united team even at a distance, valuing the skills of the individual to the benefit of the whole.
Since 1997, we have enhanced our know-how to exceed client expectations. Twenty-five years later, we are recognised as one of the most important engineering companies in Italy.
We apply technical know-how rigorously but also creatively, imagining people-friendly solutions and truly functional projects and systems.
We believe in the ability to contribute to a project in its entirety and in every phase, ensuring excellent services in all disciplines and for all sectors.
We contribute to the development of areas that host our projects, adopting innovative technology and truly sustainable consumption policies.
Through the Seingim Academy, we invest in a structure that integrates tradition and innovation to reinforce and develop our people's skills.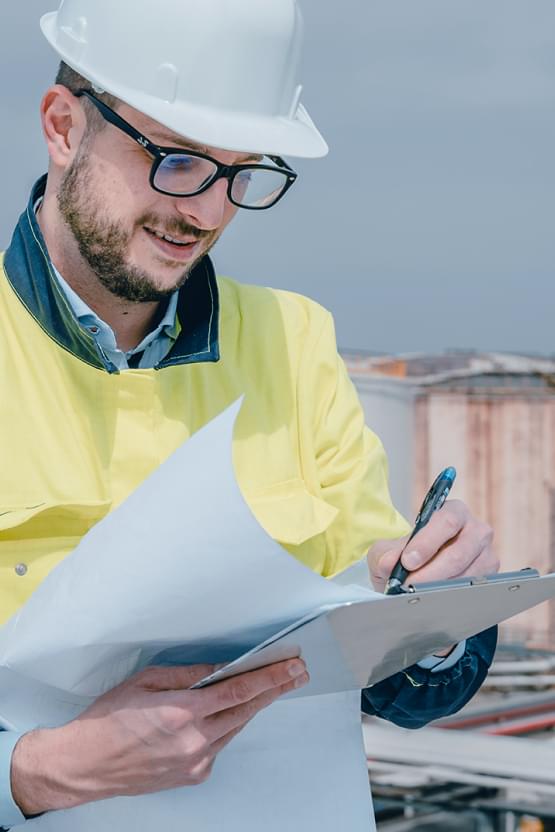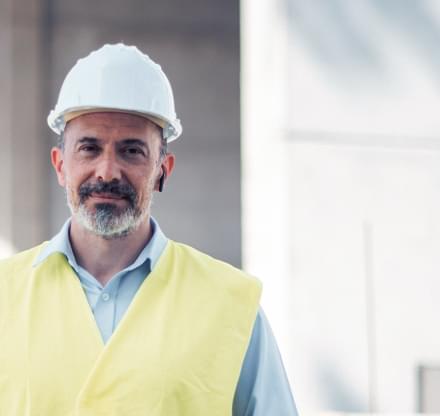 HISTORY
The steps of a journey to extraordinary growth
Seingim's story is not your run-of-the-mill company story. It is the tale of ambitious, determined, and vision-oriented people who strove, right from the start, to give life to a great company. We work every day with the awareness that a goal reached in the present is
a priceless block to build an even higher step. And we nurture the spirit of initiative and the palate for a challenge, to raise the bar in an intelligent and surprising way every time. The future of Seingim is yet to be written but its direction is perfectly clear to us.
2022
New operating office opened in Turin
First foreign branch in Kazakhstan
2021
25MM in revenue
300 in-house resources
New operating offices opened in Udine and Trieste
2020
16MM in revenue
200 in-house resources
2019
Acquisition of the Power branch from Rina Consulting and new operating offices opened in Genoa
Energy branch acquired from Hitachi Industrial Engineering
The current group structure outlined
2018
5MM in revenue
100 in-house resources
Operating offices opened in Taranto, Catania, Vibo Valentia
2015/2017
Operating offices opened in Padua, Fano, Bolzano, Rome, Cagliari, Ispra (VA)
2014
New operating offices opened in Milan
1999
Seingim Global Service s.r.l. created